Surface Materials for Furniture in Healthcare
Author: Lip Medical
Date: 03 12 2018
In a healthcare environment the materials used for furnishings need to be well thought-out, durable and hygienic.
We've put together a simple guide for the most suitable options:
Solid Mineral Surface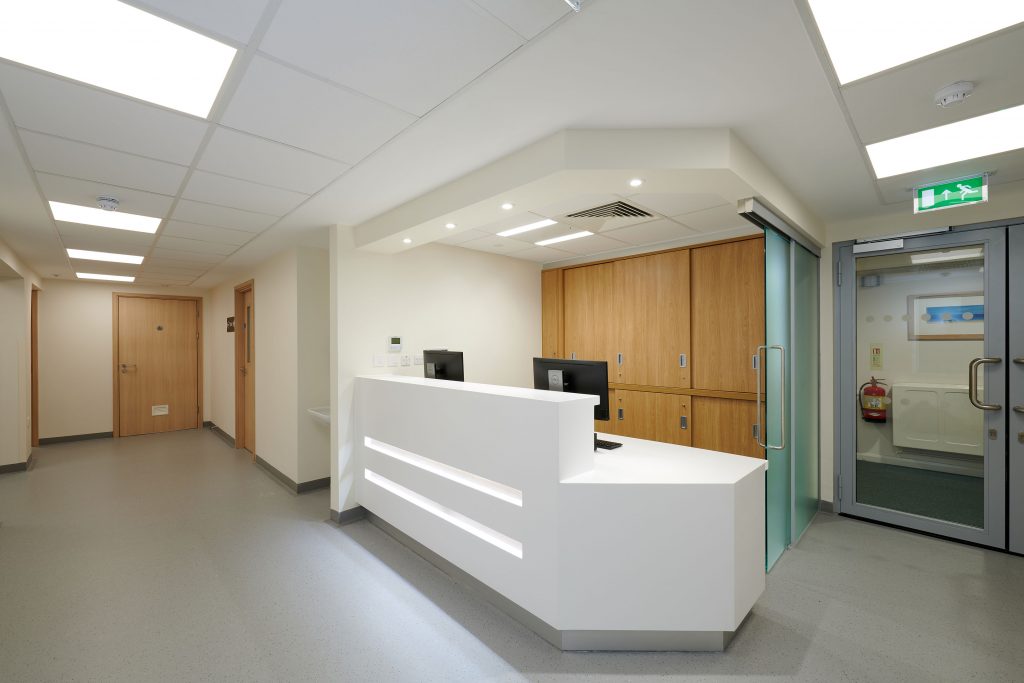 We've discussed Solid Mineral Surface (SMS) in the past, in the demanding world of healthcare; these areas need furnishings that can keep up. With limitless uses and unrivalled performance Solid Mineral Surface is possibly the best option available. Produced from a blend of acrylic resin and natural mineral, this surface is flexible, nonporous and stain resistant – but most importantly extremely durable. SMS can be used in countless medical areas:
Lobbies and Reception areas
Nurses Station
Patient Rooms
Imaging and Testing Suites
Work Surfaces
Scrub-in Sinks
Seats
Wall Cladding
Windowsills
Countertops
Compact Grade Laminate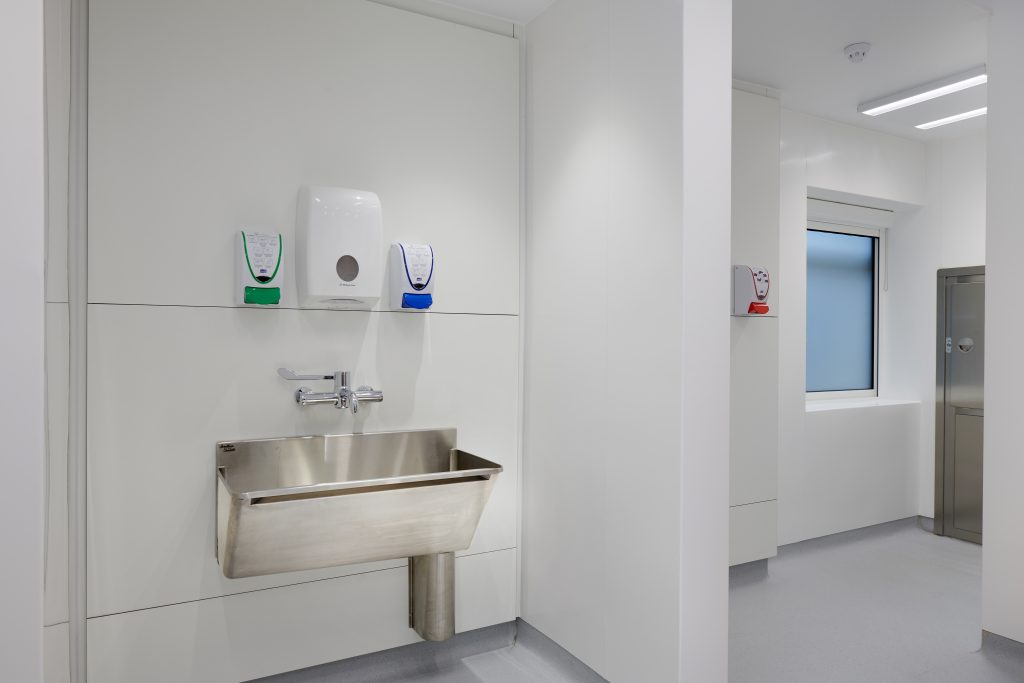 Compact Grade Laminate or Solid Grade Laminate is produced using layers with 2 decorative sides saturated with thermosetting resin. This provides strength and durability making them ideal for public places, especially areas of high humidity, such as bathrooms and other hygienic environments. Given its flexibility, Compact Grade Laminate provides endless creative freedom. Compact Grade Laminate is ideal for the following:
Bathrooms
Ensuites
Changing Rooms
Wall Panelling
Seating
Patient Overbed Tables
Laboratories
High Pressure Laminate and Continuous Pressure Laminate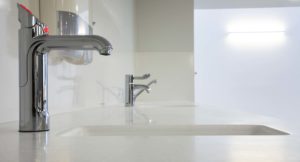 Similar to Compact Grade Laminate, High Pressured Laminate (HPL) and Continuous or Low Pressure Laminate CPL are produced for a wider range of use. The difference between HPL and CPL is the process used to adhere the laminate to the substrate. HPL is made using 70-100 bars and in temperatures of 138-160 degrees Celsius and CPL uses 20-30 bars and 168-190 degrees Celsius.
As far as advantages go, CPL tends to be more cost effective dues to the manufacturing process; both include antibacterial properties, which make them perfect for medical environments, food preparation areas and medical offices. Both HPL and CPL have a high durability, making them ideal for medical environments. Domestic versions such as MFC/MFMDF, for wardrobes, are similar but not suitable for high traffic areas.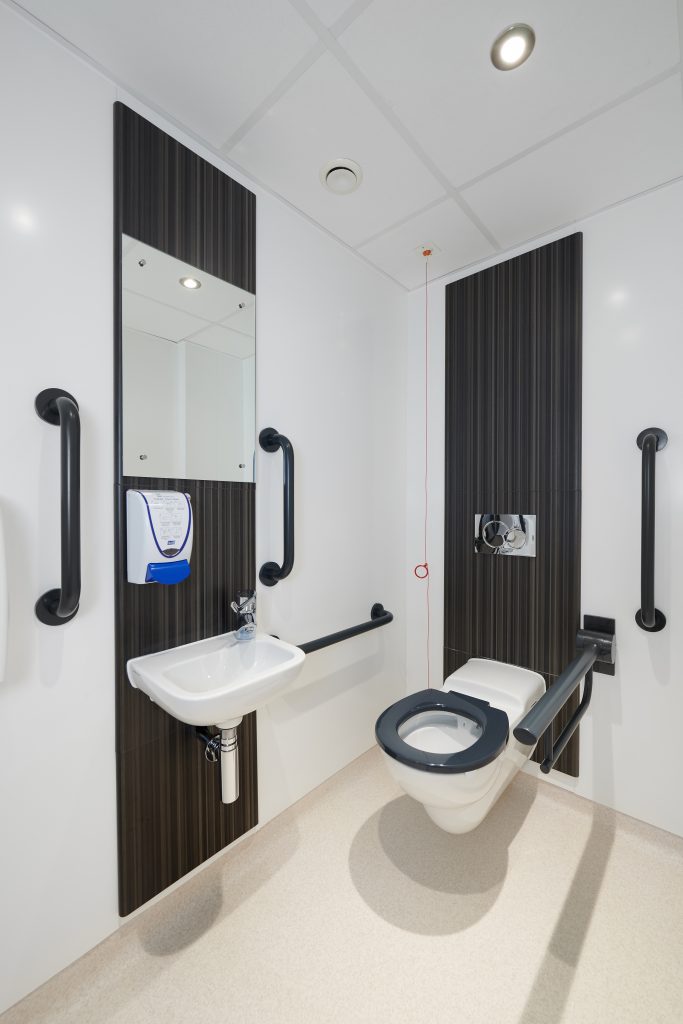 HPL and CPL both come in a wide range of colours and finishes to suit any project and décor scheme. Uses include:
Countertops
Tabletops
Bedside Storage Units
Whichever surface material you decide to use, LiP Medical is here to advise you every step of the way. As specialists in medical furniture and fittings contact us today to see how we can help with your project!